Things To Do Together With Your Children and Your Pets At Home
BAKE SOMETHING FOR YOUR PETS
A rainy day is the perfect time to stay in the kitchen and make a treat for your pets to enjoy. How about these dog friendly pancakes? Make sure that the recipe you choose is pet friendly, and remember to not feed your pet too many treats.
FIND NEW GAMES TO PLAY WITH YOUR CAT
Take advantage of all your free time and spend a few hours playing with your cat. Most older cats will have developed their own games to keep them entertained, but that doesn't mean they won't enjoy your company, and together you might find some new fun games. Hunting games are normally a big hit. Objects with quick and unpredictable movement will without a doubt catch your pet's attention, so try waving feathers or floaty fabric in front of your cat and drag them across the floor to get your pet moving.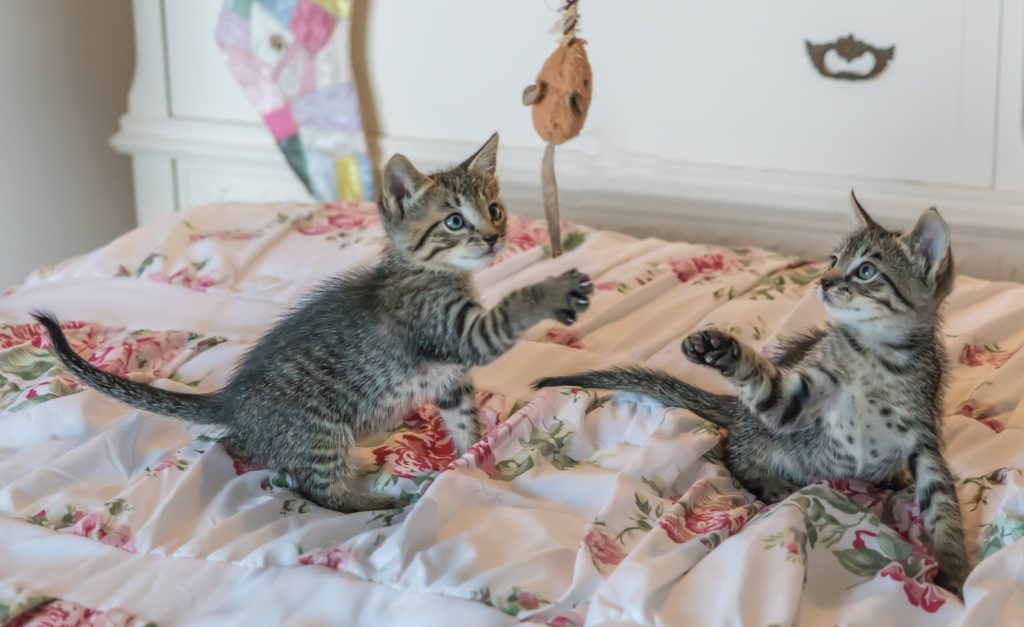 TEACH YOUR DOG A NEW TRICK
They say you can't teach an old dog new tricks, but that's just not true. With the right encouragement your dog can learn new things throughout their lives, and it will be a great way for you to spend some quality time together.
How about teaching your dog to bark on command, or to play dead? Or why not take them to the park for some fetch training? There are plenty of tutorials on Youtube, so get your strategy in place and fill your pockets with treats. When the summer break is over you'll have a great party trick to show friends and family.
POCKET MONEY
Why not get the kids to clean out the chicken coop for you for a bit of extra pocket money? The Eglu Chicken Coops are so easy to clean that anyone tall enough to reach in will be able to get it spotless in no time. Get them to bring in the new eggs and you can all have lunch together!
HOMEMADE TOYS FOR RABBITS
You can find lots of toys for your rabbits in our shop, but if you want to make something together with the kids you can find plenty of toy material in the garden or around the house.
Locate a willow tree and collect some twigs to weave into a ball or a wreath. Your rabbits will love playing with their new toys as well as nibble on the nutritious wood.
If you've got an old towel or a pair of jeans you're getting rid off you can make a rag doll for your rabbits. Use your creativity to make something beautiful, or just tie a knot in the middle of a strip of sturdy fabric that the rabbits can throw around on their run and rip to shreds. Make sure to take it away before they've ruined it completely though, as you don't want them to ingest too much fabric.
PHOTO SHOOT
Experiment with taking photos of your pet in different locations. Put them against a white wall in the house for a nice studio shoot, or try getting action shots in the garden. If your pet will accept any type of clothing you can dress him or her up in different outfits and funny hats, and make them pose for the camera. Why not start an instagram account for your pet to show the world how cute he or she is? Here are our best tips for taking better photos of your pets.
EGG PAINTING
Why limit the egg fun to Easter? Boil some eggs and let them cool, then get the art supplies out and decorate to your heart's content. You can decide on a theme that everyone has to follow, or if you're feeling competitive you can get friends and family to judge the eggs in different categories – "Most Creative", "Most Colourful", "Best Egg Pun" etc.
ABSTRACT PAW ART
Let your dog's creative juices flow and let him or her create a beautiful piece of art. Get some toxic-free, water based paint and put your dog's paws in it. With some treats, guide the dog to a blank canvas and let them walk all over it, creating an abstract paw-print painting. Have water at hand to clean the paws as soon as you're happy with the result. This might be best as an outdoor activity to avoid the risk of paw prints on carpets and furniture.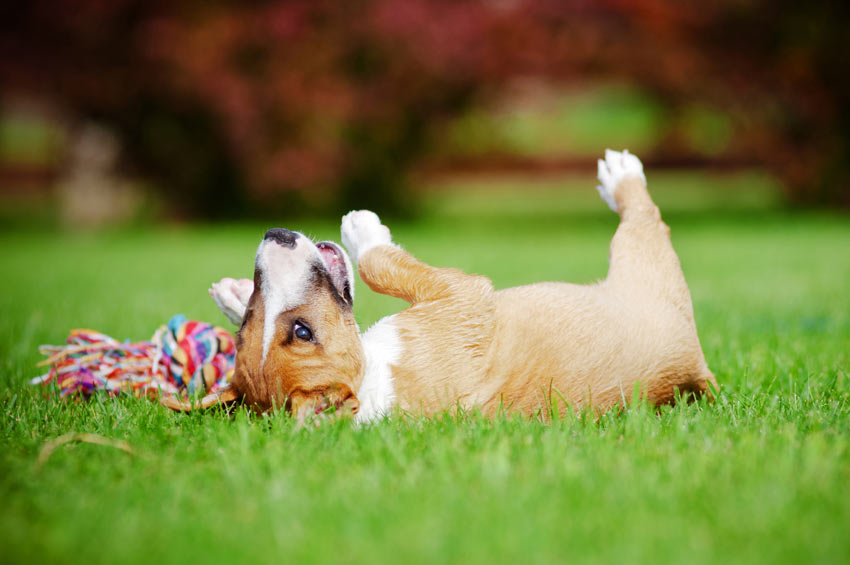 ---

This entry was posted in Pets
---