Find the Purrfect Present for Your Feline Friend

Are you struggling to find the purrfect Christmas present for a cat lover you know? Rest assured, you'll be bound to find something in the Omlet shop! 
Bolster Bed
The Bolster Bed is another super soft cat bed that will also be an excellent Christmas gift for any cat parents.The zip-on, machine washable covers make them ideal for getting rid of any odours or fur balls. 
With a range of 15 different beautiful colours and a range of designer feet to choose from, the Bolster is ideal for any cat parents who want a stylish bed to match the interior of their home!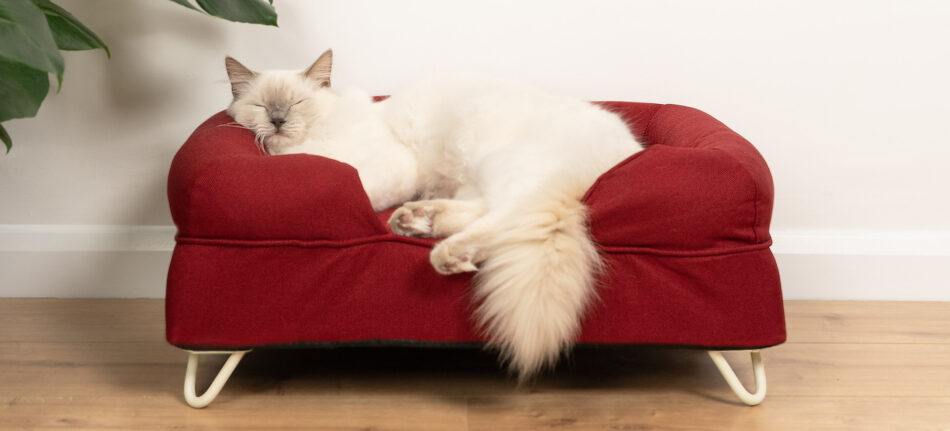 Luxury Super Soft Cat Blanket
No cat will be able to say no to the Omlet Luxury Super Soft Cat Blanket! The beautiful throw can be placed on your cat's favourite spot in the home, or even in their bed to help them get an even better sleep. The blanket is dual-sided and also comes in two designs – grey and cream and poinsettia red and cream, giving cat parents the option to find the right style for their home.
Outdoor Cat Run
If you have an indoor cat that loves feeling the wind in its fur, a pedigree cat who can't be left to roam free in the neighborhood, or live close to a busy road but want to give your feline friend a feel of the great outdoors, we have got the perfect gift for you. The Omlet Outdoor Cat Run is a customisable catio that is both stable and secure, where you will be able to spend time with your cat and give them some fresh air, while still knowing they are safe.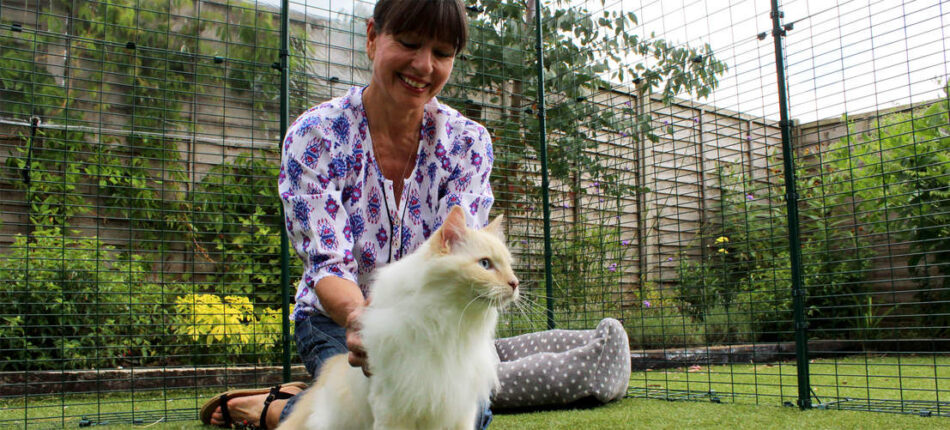 This entry was posted in Cats
---